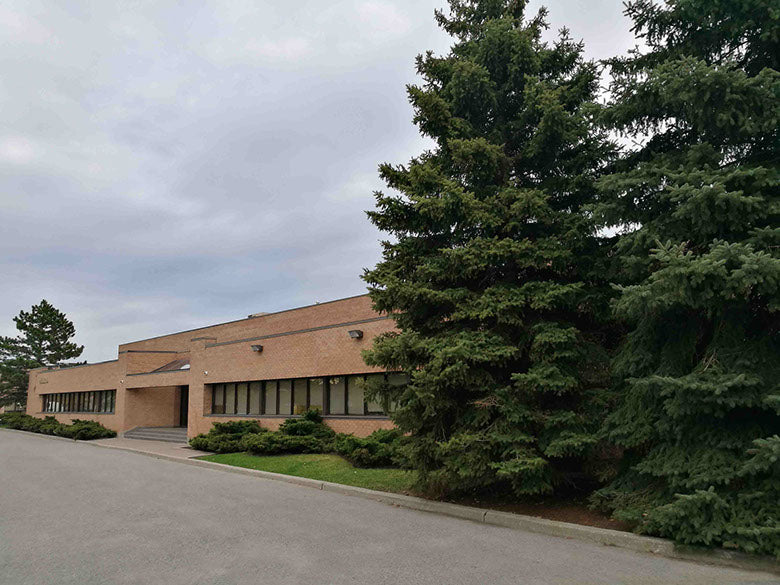 WHO WE ARE?
Located in Markham, Ontario, we are dedicated to the commercialization of specialized health devices and supplies for chiropractors, physiotherapists, neurology and mobility rehab, clinic supplies and other devices to promote wellness.
Since our incorporation, we have been focused in offering the best market solutions in the medical supply industry; supplying with products with high standards, reliability and customer service
We strive in offering to our customers a match that´s best-of-breed´s product, designed with quality. This, along with responsive service we constitute a range of benefits that are necessary for our customers base in order to maintain satisfaction and loyalty to our company. At KOSIM, we are BIG on SELECTION, SERVICE, and VALUE.
We are proud to be able to source what you need at very competitive prices. Looking for something specific? Talk to us. Need information? Get our experts working for you. Whatever request you have, let us know it.
contact us
Our Mission
Our mission is to support our customers with high end tables and supplies for chiropractors, physiotherapist and clinics
Our Vision
Our vision is to become the leading company in the industry to provide with the best networking of products in Canada.
Our Service
We are proud to be able to source what you need at competitive prices. Need information? Let us know.
Our Values
Our main principle as a corporation is to work hard, just like we do. At Kosim we are focused on providing the best service, best materials and best advisory to or customers by sharing with them ideas of new health equipment, new projects, new solutions at the best prices without considering that the most important asset in our company is to take care of the health of our customers and clients.